About Us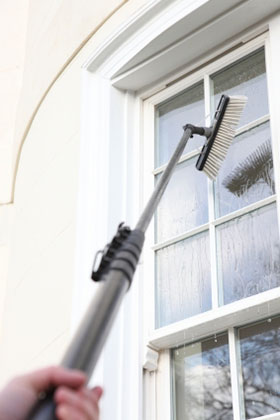 Winding Hill Window Cleaning is the longest-serving and reliable window cleaning services company in Mechanicsburg, PA. Our goal is to keep your property spotless and clean. Whether you are a homeowner or owner of a coffee shop or restaurant, we can get your windows sparkling. Our company is a member of Chamber Of Commerce and gives back to the community by regularly donating to the police department.
Excellent Services at Competitive Prices
Professional cleaning of windows is one thing that can add beauty to your property and increase value. Our company offers excellent services at unbeatable prices. Most of our employees have over 15-20 years of experience and get the job done to perfection. Our cleaning solutions are harsh on the dirt and grime, but gentle on the material. No matter how stubborn the dirt is, our advanced techniques and equipment will leave your windows and property clean and fresh.
Get In Touch
We are here to meet all your window cleaning requirements. We are experts in commercial buildings up to three Floors.
Get in touch
with us today!