Welcome to Winding Hill Window Cleaning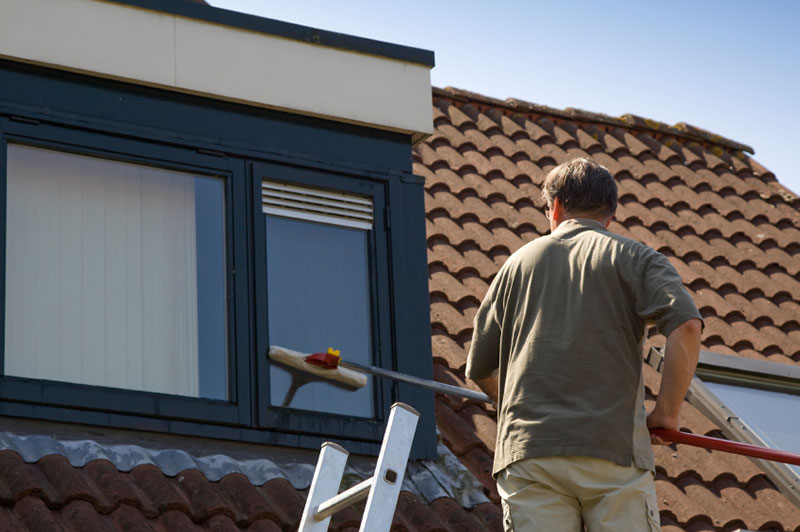 Winding Hill Window Cleaning offers professional window cleaning services that can make your windows beautiful and leave them looking like new. We specialize in homes, offices, store fronts, restaurants and churches. We scrub properties both manually and using power washers. Our company also cleans siding, concrete and brick. Whether you want a thorough cleaning or a regular cleaning program to keep your property in excellent condition, we can come up with a cleaning plan that best suits you.
We Focus on Complete Customer Satisfaction
Since 1968, Our reliable cleaning and power washing services have earned us a great reputation in Mechanicsburg, PA. Our clientele includes Wendy's, Friendly's, McDonald's and a number of other leading restaurant chains. We combine latest equipment and techniques to improve the appearance of your property. No matter what condition your property is in, we ensure spotless windows and complete customer satisfaction.
Contact Us
Contact us
for clean and beautiful windows. We also offer seasonal coupons: 5% spring cleaning discount for houses between March and April and between September and October.